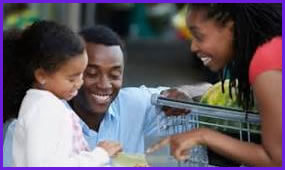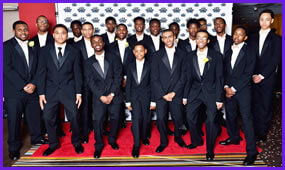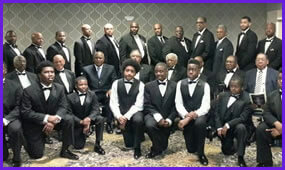 MORE ABOUT US
We are a black-led resource management and advocacy organization that is focused on black empowerment through socio-economic development programs. It's high time that we become aware of the lasting repercussions of what a one-sided system has done to black communities throughout the country. On one hand, many individuals and their families do not have access to cheap and effective healthcare. On the other, many children are left to fend for themselves as a result of overpriced tuition fees that breed poor education within a certain ghetto. Those are only some of the aforementioned repercussions. Simply put, we do not have the resources to help catapult our community to a higher level of socio-economic standing.
With that in mind, Our Own System Inc takes the bull by its horns by addressing these issues head on. We aim to develop a systematic order and structure that favors the black community through proper resource management and acquisition. Our goal is to improve the lives of black people across the nation through educational improvements, healthcare access, and a centralized financial institution.
Help our advocacy by joining our cause today. One person may not make much of a difference, but as a united front, the entire black community can move mountains.
Contact Us